Ball... Ball... Strike!
my baloney has a speed limit
wonder if the toll operator got a free dog? Jamie Perez sent us this great drive-by shot of the Weenie Mobile on the NYS Thruway...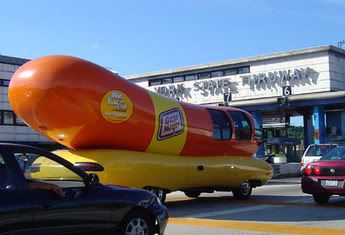 TRUMPS GUIDE TO ANAL SEX
Okay... I was going to make this as a single post but it just cannot stand by itself.. okay maybe if you read the poetry below it...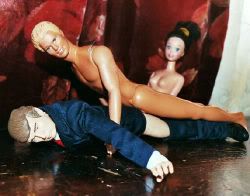 The Money Shot
We're having some brilliant thunderstorms this evening in New York City. I'm dogsitting for some friends this weekend and their place happens to have a great view of the Empire State Building. I took my camera out hoping to grab a few shots as the storms approached but I never thought I'd get this lucky.