Jason, Thank you for being a friend.
I bet none of you knew Jason wrote the theme song from the Golden Girls.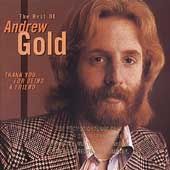 Tell me that's not Jason with a big shaggy beard. I realize it's hard to picture Jason with a beard, or facial hair of any kind, but there it is baby. That's Jason...with a beard. ROCK!